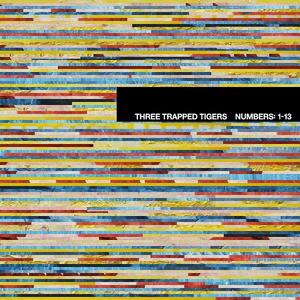 £

8.00
Last year TTT released their debut album 'Route One Or Die'.
Leading upto that they released a trilogy of limited edition EPs.
EP in 2008, EP2 in 2009 and EP3 in 2010.
Having sold them out, we thought it was about time we remastered them and made them available once more.
They're simply too good to be forgotten!
13 tracks mapping the 3 year evolution of the UK's more forward thinking and adventurous band, which lead to last year's critically acclaimed debut.
If 'Route One Or Die' is the masterpiece, then Numbers: 1-13 is the pallet it was painted from.
NB: this is a pre-order and will be shipped the first week of March